Election of Golden Plains Shire Mayor 2019-2020
Date:
Thursday, 7 November 2019 - 3:00pm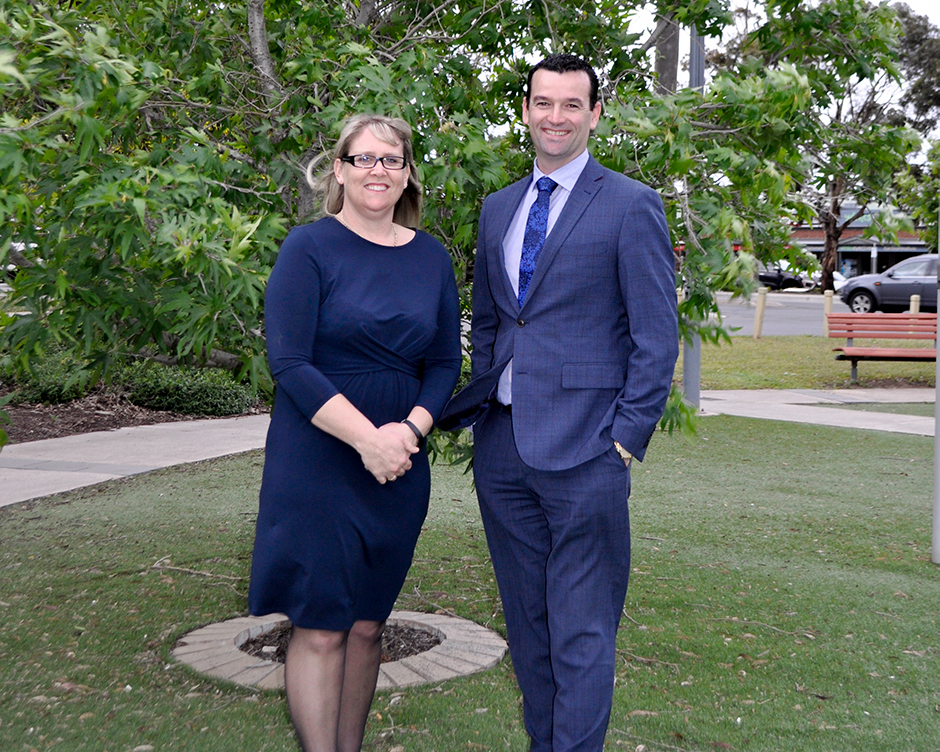 Golden Plains Shire Council re-elected Cr Owen Sharkey as the Mayor of Golden Plains Shire Council for 2019-2020 at a Special Meeting of Council at Bannockburn Shire Hall last night.
At the same meeting, Councillors also re-elected Cr Joanne Gilbert as the Deputy Mayor of Golden Plains Shire for 2019-2020.
Cr Sharkey was elected to Golden Plains Shire Council in November 2016, and served as Mayor since 7 November 2018. As Mayor, Cr Sharkey is a member of Council's Audit and Risk Committee, and over the past year has represented Council at the G21 Board of Directors, Tourism Greater Geelong and the Bellarine Board, Central Highlands Councils Victoria and Peri Urban Group of Rural Councils. He lives with his family in Batesford and works in Bannockburn.
Cr Sharkey, who was joined by family and friends at the mayoral election, spoke about the busy year just gone, and the immense privilege of receiving a second-term as Mayor from his fellow Councillors in the Chamber.
"It's an honour and a privilege to be elected Mayor for another year, and I thank my fellow Councillors for their support again this year."
"In the past three years, Council has delivered on many key commitments and objectives. And yet, in our busy, growing communities, we've got important challenges to face and opportunities to work on in the future."
"I look forward to the year ahead and to achieving the many goals we have for Golden Plains Shire."
Also at last night's meeting, Council confirmed its 2020 meeting schedule:
Ordinary Meetings
Tuesday, 25 February 2020 – Bannockburn Council Chamber
Tuesday, 24 March 2020 – Linton Customer Service Centre
Tuesday, 28 April 2020 – Bannockburn Council Chamber
Tuesday, 26 May 2020 – Linton Customer Service Centre
Tuesday, 23 June 2020 – Bannockburn Customer Service Centre
Tuesday, 28 July 2020 – Linton Customer Service Centre
Tuesday, 25 August 2020 – Bannockburn Council Chamber
Tuesday, 22 September 2020 – Linton Customer Service Centre
Tuesday, 27 October 2020 – Bannockburn Council Chamber
Tuesday, 24 November 2020 – Linton Customer Service Centre
Tuesday, 15 December 2020 (3rd Tuesday) – Bannockburn Customer Service Centre
Special (Annual) Meetings
Tuesday, 9 June 2020 (Budget submissions) – Bannockburn Council Chamber
Wednesday, 4 November 2020 (Mayoral Election) – Bannockburn Council Chamber