Draft G21 Agribusiness Strategy released for comment
Date:
Monday, 17 July 2017 - 2:30pm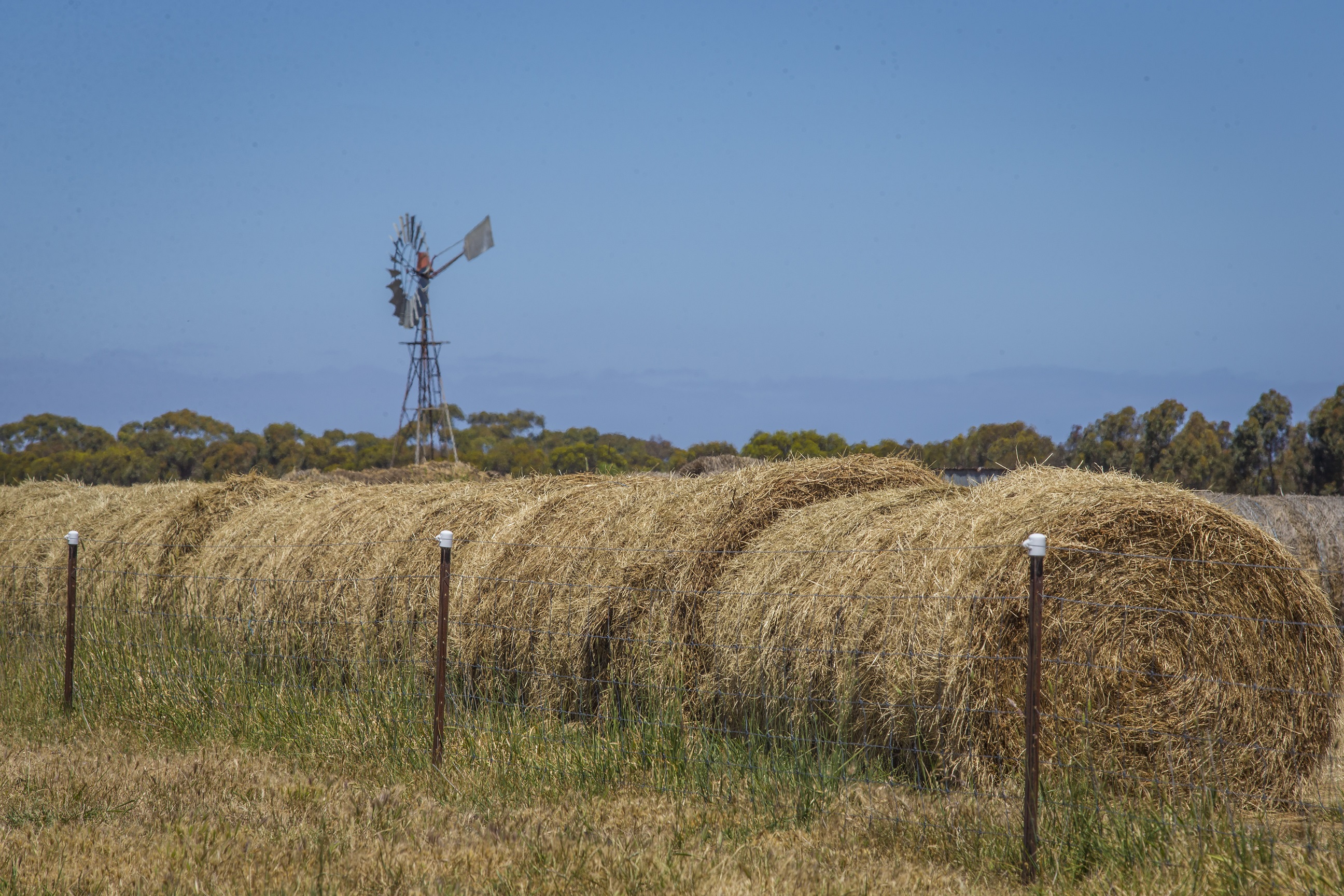 Agriculture is one of the most important industries in Golden Plains Shire, generating $159M in economic output per year and employing over 2,700 people.  These are the highest figures for any industry in Golden Plains.
As part of G21 - the representative body for five regional Councils - we look for opportunities to support and grow our farmers and agricultural industry.
Residents now have the opportunity to comment on a five-year strategy for agriculture with the release of the draft 'Sustainable Agribusiness Strategy for the G21 Region'.
The strategy identifies the key strengths and growth opportunities in the agribusiness sector in the G21 region and outlines actions to support the industry.
The draft strategy found that the value of primary production generated by large farms (turnover greater than $1M) grew by four times between 2001 and 2011. While the number of small scale farms grew, their economic contribution remained around the same.
The final strategy will provide a framework to guide both private sector and government investment decisions and seeks to complement the range of other documents that have been created across various tiers of government, including the G21 councils - Greater Geelong; Surf Coast; Golden Plains; Colac Otway; and Queenscliffe.
The draft strategy has been developed through significant stakeholder feedback with those active in the Agribusiness Sector and is open for feedback until 27 July 2017.