COVID-19: Closures of Playgrounds and more
Date:
Friday, 27 March 2020 - 5:15pm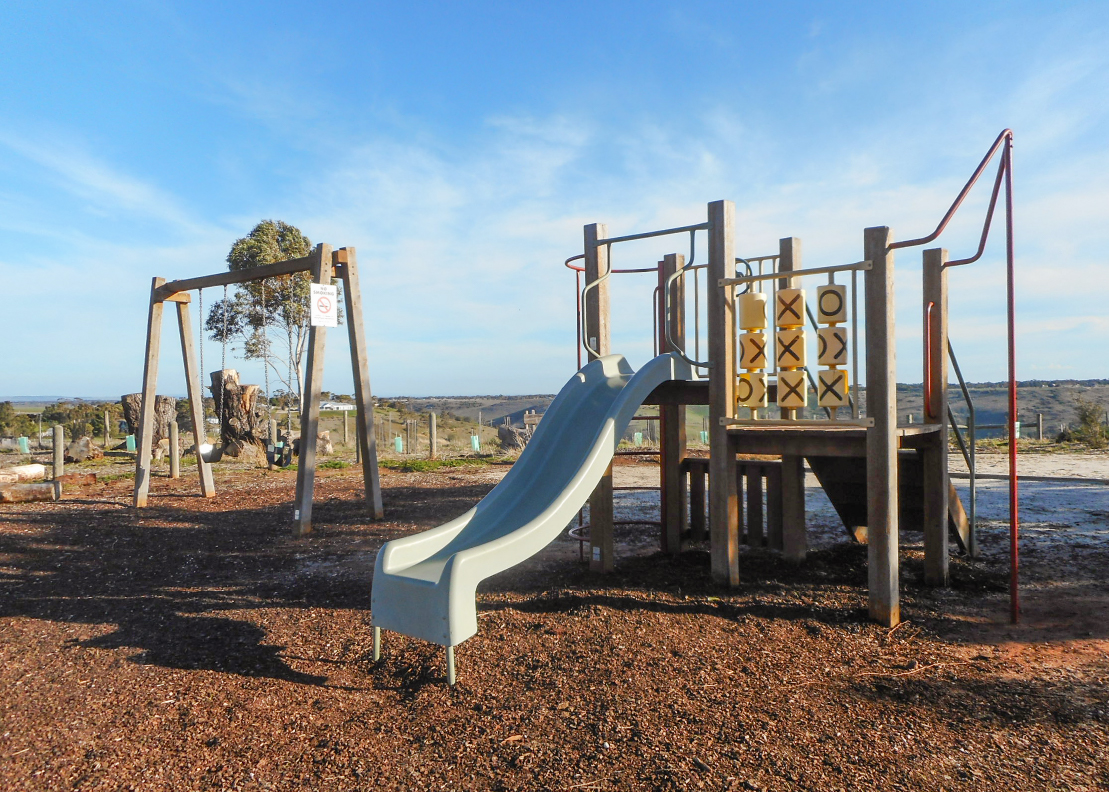 Due to the COVID-19 (Coronavirus) pandemic, all playgrounds, skate and bike parks, campgrounds and a number of other Council locations in Golden Plains are now closed until further notice.
Golden Plains Shire joins several other councils in temporarily closing these locations of gathering. Today and over the weekend, signs have been posted at 75 locations across the Shire informing residents and visitors of the closure.
Locations of temporary closure in Golden Plains Shire includes all playgrounds, all skate parks, and all BMX and bike parks. On the recommendation of Tennis Victoria, all public tennis courts have also been temporarily closed.
Campgrounds have also been temporarily closed at the directive of the Victorian Government.