Council's New Online Planning Portal
Date:
Thursday, 17 September 2020 - 5:45pm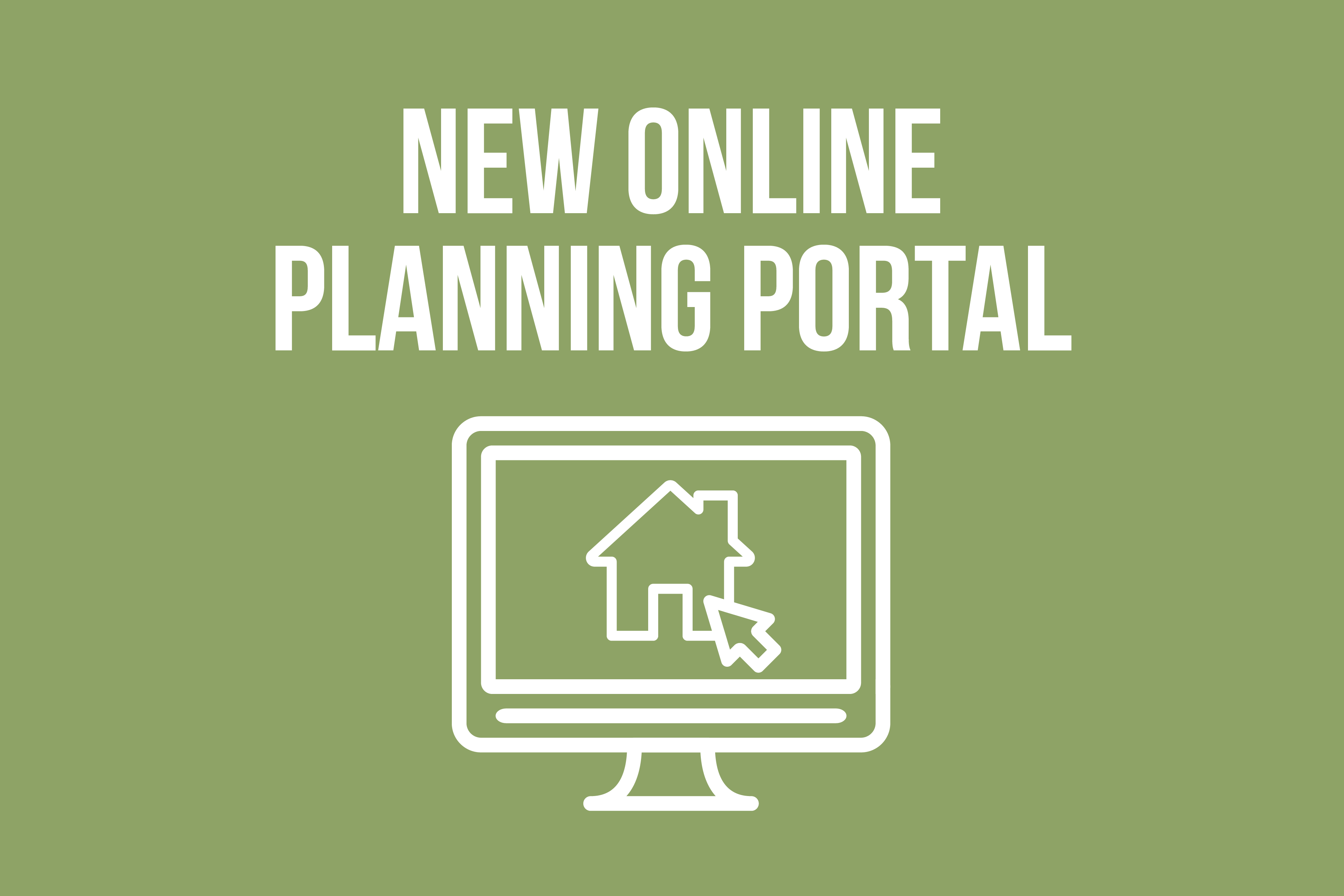 There's now a more efficient way for Golden Plains' residents and businesses to interact with Council's Planning Department, thanks to a new online planning portal.
Powered by Greenlight, Council's Permit Manager portal has been extended to provide all planning-related activities on the one platform. Customers now only need to register once for all planning interactions. The online portal also makes it easier for all residents search the publicly available planning register, and make a submission on an advertised application.
In December 2019, Council trialled the new portal system following pool and spa regulations brought in by the Victorian Government. This was expanded in April 2020 to encompass all building-related permits, tasks and payments. Following the success of the new system, it has now been expanded to include:
Golden Plains Shire's Public Planning Register
Applications for new planning permits
Lodgement of applications for written planning advice
Requests for pre-application meetings and general planning enquiries
Ability to track submitted planning applications
Make submissions to planning applications
Payment of planning-related fees
Previously, residents and businesses needed to lodge planning applications and forms with Council either in person, through the mail or by email. If payment was required, they would often also need to contact Council's Customer Service team as well. Residents seeking to lodge a submission on an advertised planning permit were unable able to do so online, and were required to email or post it to Council.
Golden Plains Shire Mayor Cr Owen Sharkey says including planning-related activities on Council's Permit Manager portal will lead to a better system for both users and Council staff.
"Expanding our online Permit Manager portal to include the activities of our Planning Department was the next logical step for Council, after transitioning building submissions onto the platform earlier this year.
"Not only does the portal significantly improve the process for residents and businesses to ask questions, and apply for and track their planning applications in a secure way, it will also streamline the process for all residents to see what applications are currently being advertised and to make a submission if they choose.
"With COVID-19 changing the way residents go about their business, it's more important than ever for Council to improve online accessibility to its services, and this new one-stop-shop for planning is another good step in that direction."
The Permit Manager portal is available at goldenplains.greenlightopm.com. Customers without Internet access can still request hard-copies of forms by contacting Council's Planning Department at 5220 7111.