Council Budget 2020/21
Date:
Monday, 29 June 2020 - 5:00pm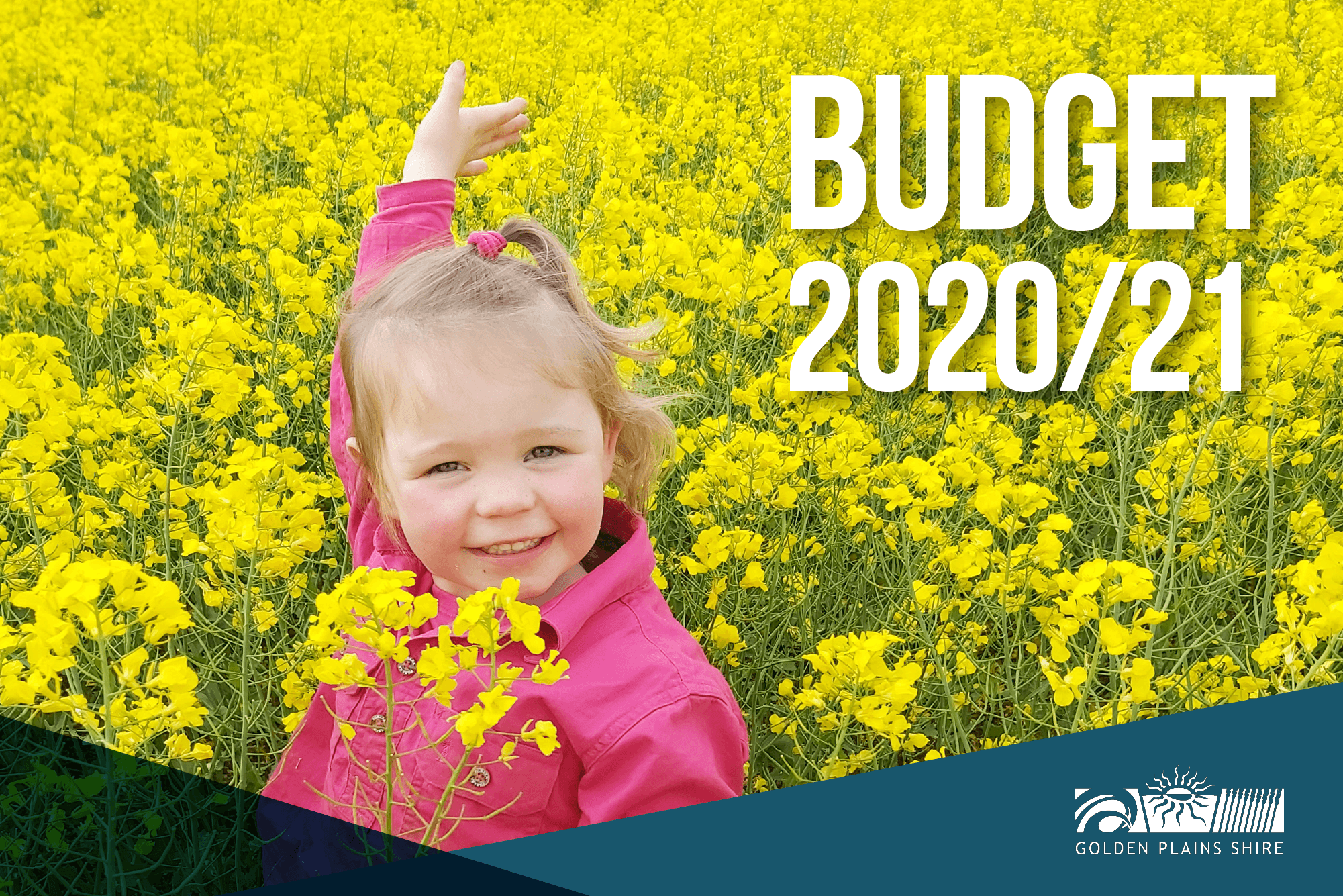 The Council Budget 2020/21 has been finalised and is now available, following its adoption by Council on 23 June for the purpose of Section 127 of the Local Government Act 2020.
The following amendments to the Draft Budget were approved by Council and have been incorporated into the final budget document:
Reduction of the Waste Management Charge from $340 to $335;
Allocation of $100,000 towards Council's COVID-19 Financial Hardship Policy to further assist ratepayers financially affected by the COVID-19 pandemic;
Confirmed allocated funding of $1.33 million from the Federal Government's Local Roads and Community Infrastructure Program;
Additional $100k Financial Assistance Grant allocated for the general purpose grants;
Increase in MAV membership of $3,000;
Confirmed Working for Victoria grant funding of $1.1 million from the Victorian Government as part of its COVID-19 response, to provide fixed term employment to unemployed people;
Rate calculations updated with Stage 4 valuation data; and
Inclusion of the budget submission for the provision of water supply to Maude Recreation Reserve's toilets at a cost of $15,500.
The Draft Budget was endorsed by Council in April for public exhibition. Following extensive community consultation, 9 written submissions were received addressing 14 issues and 4 residents spoke at Council's Special Budget Meeting on 9 June.
To read Council's Budget 2020/21 and detailed list of key budget including Council's 2020 Rating Strategy Review and Council's Financial Hardship Policy, click here.