Council's New Local Law
Date:
Tuesday, 7 May 2019 - 5:00pm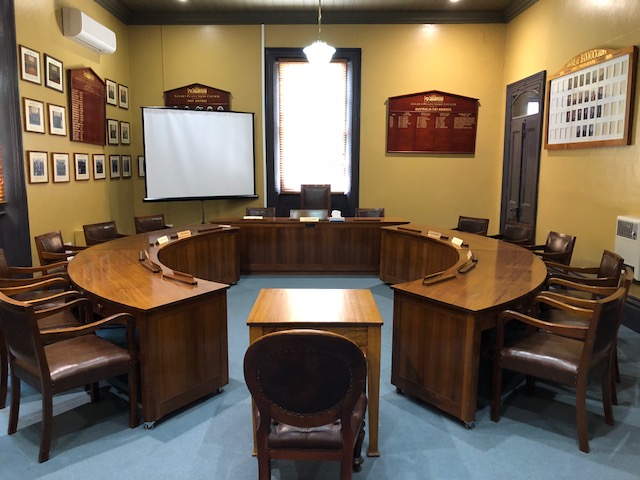 At its Ordinary Meeting on 23 April 2019, Council adopted its Local Law No. 1 – Council Meeting Procedures & Common Law; and the Council Policy 4.4 – Public Participation in Council Meetings (Question Time, Presentations & Submissions, Petitions & Joint Letters).
Both the new law and policy will come into effect on Monday 13 May and, following the statutory notification period, will be in place for the next Ordinary Meeting on Tuesday 28 May, 2019.
The key features of Local Law 1:
New Public Question Time: Any person can ask Council a maximum of two questions of Council during a 30-minute Question Time at Ordinary Council Meetings. All questions must be lodged by 10am on the day of the meeting by email, Council's website or hand delivered to Council offices.
Changes to Public Presentation and Submissions: Any person may lodge a written submission as a submitter, objector or applicant, and may also request to speak at the relevant Ordinary Meeting of Council, in regards to:


A planning matter (for example, a planning permit application) where the person is the applicant or has previously made an objection in accordance with The Planning and Environment Act 1987
A matter where Council called for submissions under section 223 of the Local Government Act 1989 (e.g. the Council Budget) and the presenter has previously made a formal submission.
Under the new policy, time will not be allocated for public presentations on any other agenda items. However, Council will now receive written submissions on those matters and those submissions will be forwarded to Councillors prior to the meeting.
For more information on the new Local Law No. 1, including how to lodge a question or register to make a public presentation, visit: goldenplains.vic.gov.au/local-laws