Community Reference Group for Council Plan
Date:
Thursday, 16 February 2017 - 11:00am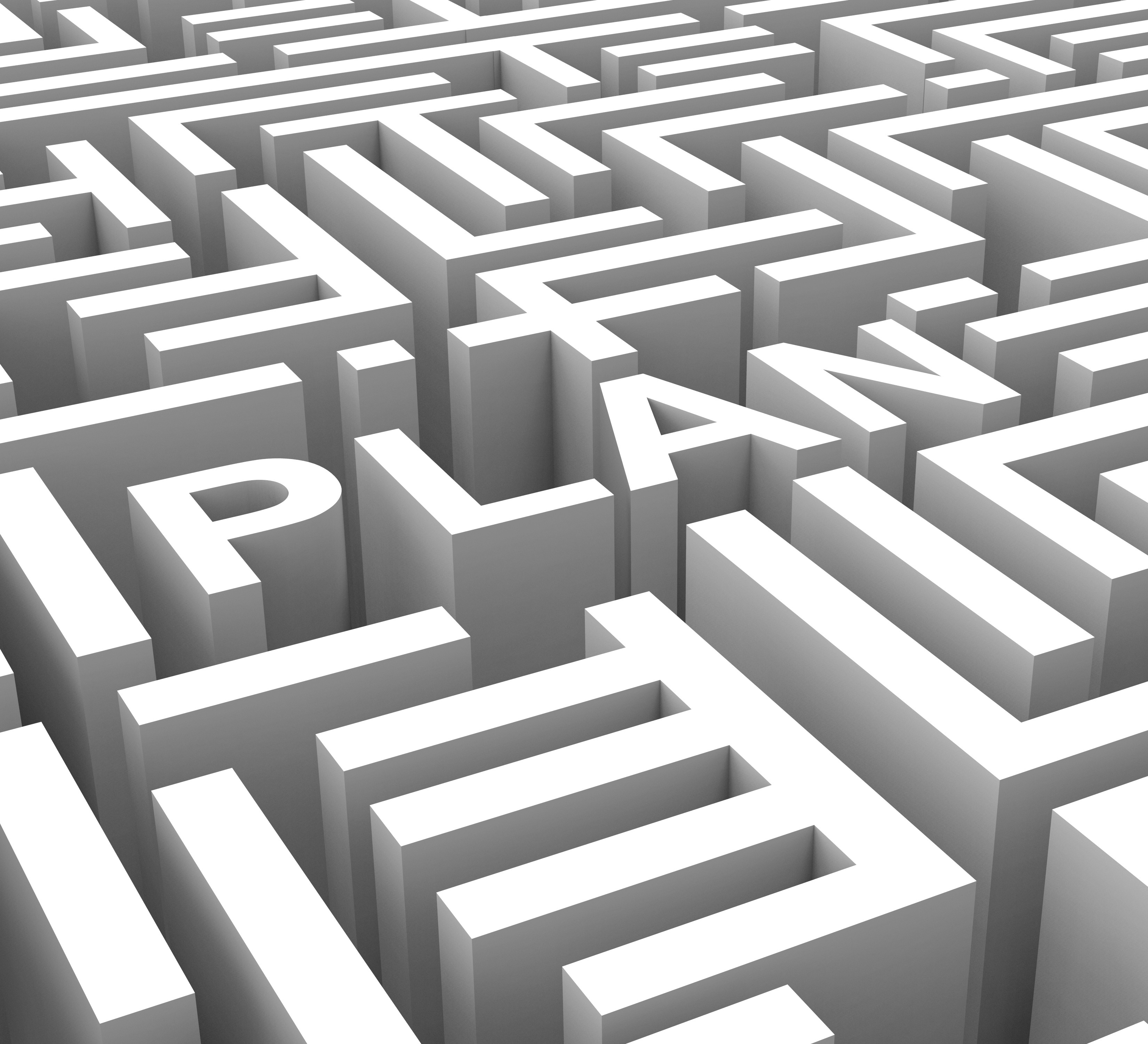 Consultation for the 2017-2021 Council Plan is entering its next stage and Council would like to thank the many residents who have already provided feedback to inform the development of the new Plan.
There have been a number of ways for people to join the conversation with every household in the Golden Plains Shire receiving a survey in the mail in December, the survey made available on Council's website and at Customer Service and Community Centres, and the opportunity to talk to staff about priorities at the Teesdale Country Market in November, and the Bannockburn Farmers Market, Meredith Community Centre, Smythesdale Country Market and Teesdale Twilight Carols in December.
Five workshops were also held in the third week of January with community workshops held in Smythesdale, Rokewood and Bannockburn, a workshop specifically for older adults and youth, and another for organisational stakeholders and partners.
Next steps
With the first stage of consultation complete, analysis of the gathered information will now take place along with the consideration of information about our Shire from a range of data sources, including a review of our health and wellbeing status.
A community reference group is now being established to enable a representative group of residents to provide input and feedback at key stages of the development of the Council Plan and will include meetings in February and May 2017.                           
Find out more
A full timetable for the development of the Plan and further information about opportunities to be involved can be found online at www.goldenplains.vic.gov.au/consultations