Communities have their say on 2017-2021 Council Plan
Date:
Thursday, 2 February 2017 - 9:15am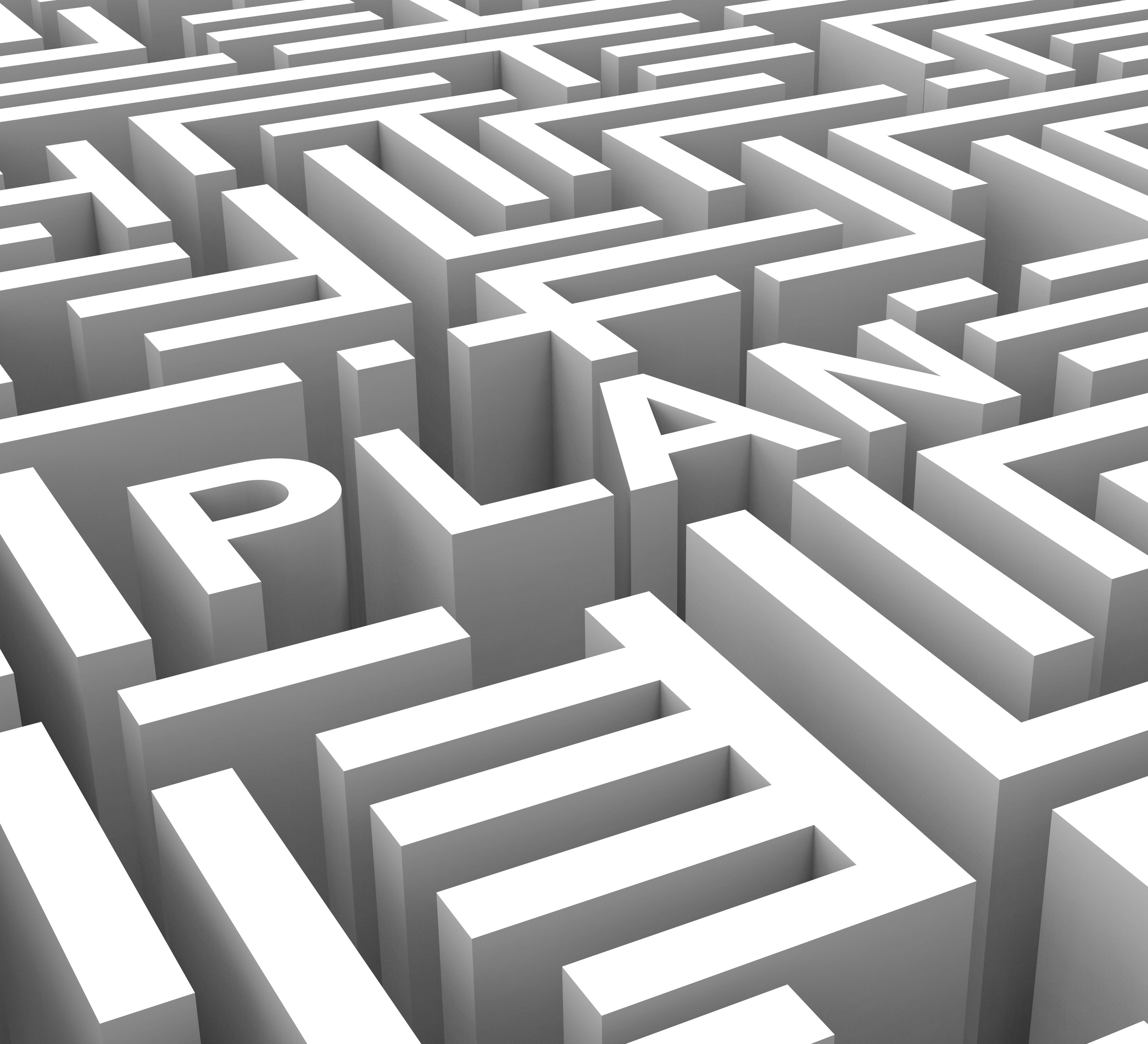 Draft Plan now available for viewing
Residents and communities from across Golden Plains have spoken up throughout several months of community consultation on the Council Plan 2017 - 2021.
In late 2016 and early 2017, almost 400 residents took the opportunity to have their say through a community survey, listening posts and community workshops across the Shire.
Mayor Cr Des Phelan said that Council was pleased at the strong response to this first phase of the consultation process.
"The Council Plan is a vital document that drives decision-making and planning over the life of this Council, so it's important that residents had the opportunity to provide their input," said Cr Phelan.
"Our thanks to the 386 people who provided written and verbal feedback to Council, or attended the community workshops in Smythesdale, Rokewood and Bannockburn.
"Whether feedback was provided through our survey, listening posts or one of the three community workshops, it will be carefully considered when Council drafts the new Plan.
Once the new Plan is drafted, community members will have the opportunity to review and provide further comment.
The second phase of community consultation will also see the establishment of a Community Reference Group.  An initial meeting will be held during March to gather feedback on key findings. Following this, the Council Plan will be developed with further opportunities for community input.
"Council made a commitment to our residents that we would work harder to seek feedback on important issues, and this is a part of that commitment," said Cr Phelan.
Further information regarding the Council Plan is available at https://www.goldenplains.vic.gov.au/consultations/