Christmas & New Year Arrangements 2017-18
Date:
Tuesday, 12 December 2017 - 10:45am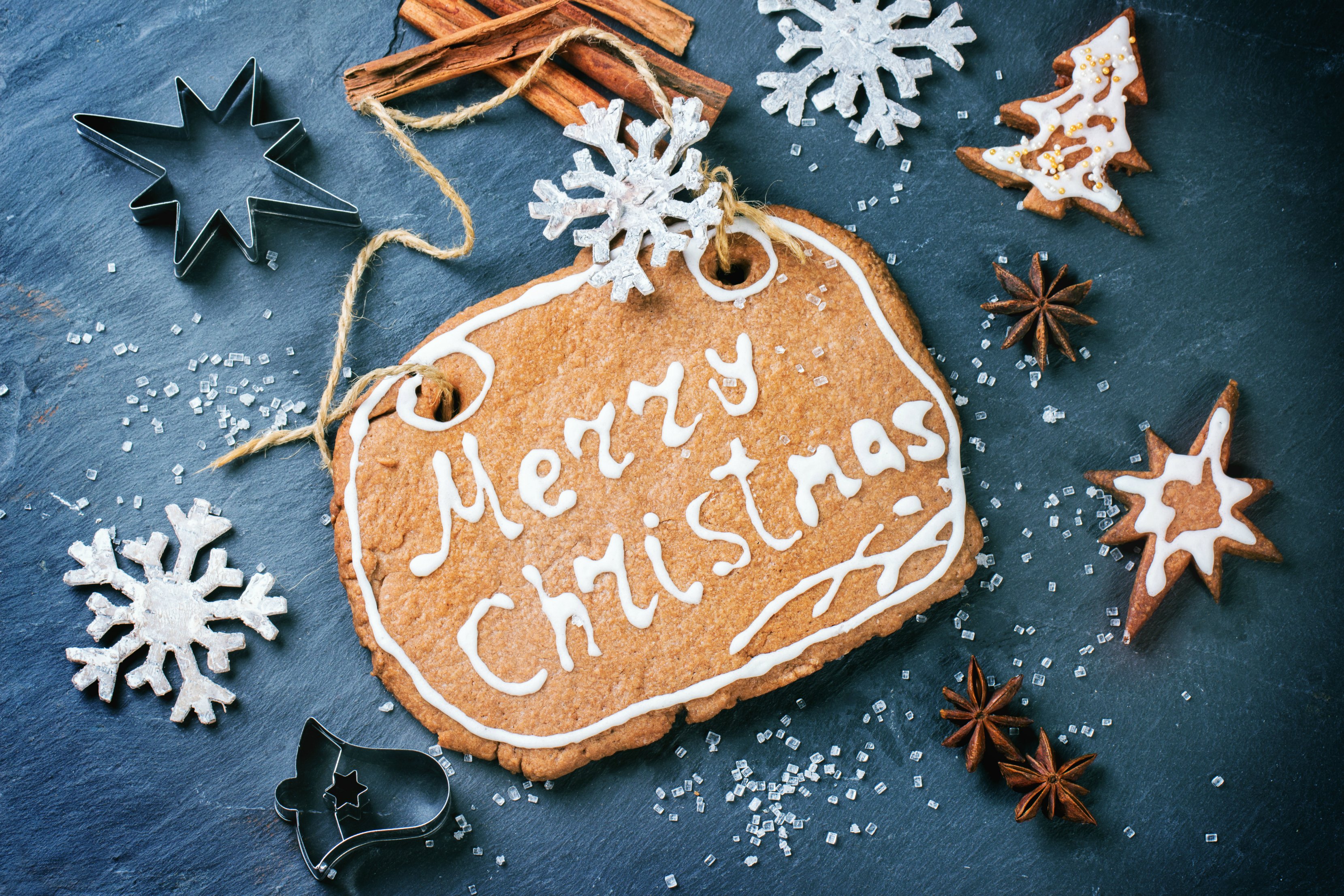 Golden Plains Shire Council wishes you and your family a very Merry Christmas and a safe and Happy New Year. 
Customer Service Centres
Bannockburn and Linton Customer Service Centres will close Friday 22 December 2017 at 1.00pm, and re-open on Tuesday 2 January 2018 at 8.30am.
Garbage and Recycling Collection
The kerbside collection schedule for some parts of the Shire will change over the Christmas period. 
Waste and recycling bins normally collected on Monday 25 December (Christmas Day) will be collected on Tuesday 26 December between 3am and 6pm (please make sure your bins are out the night before). All other scheduled collection days will remain as normal – including New Year's Day
ROKEWOOD TRANSFER STATION
The Rokewood Transfer Station will be closed on Sunday 24 December and Sunday 31 December.
The site will reopen on Sunday 7 January 2018, 10am-3pm.
Emergency Contacts
Roads & Drains
Works Superintendent
Ph. 5220 7111
Dogs & Livestock
Community Protection Officer             
Ph. 5220 7111
Garbage & Recycling
Cleanaway
Ph. 1800 230 130