Bannockburn urged to switch to nbn
Date:
Thursday, 8 March 2018 - 11:45am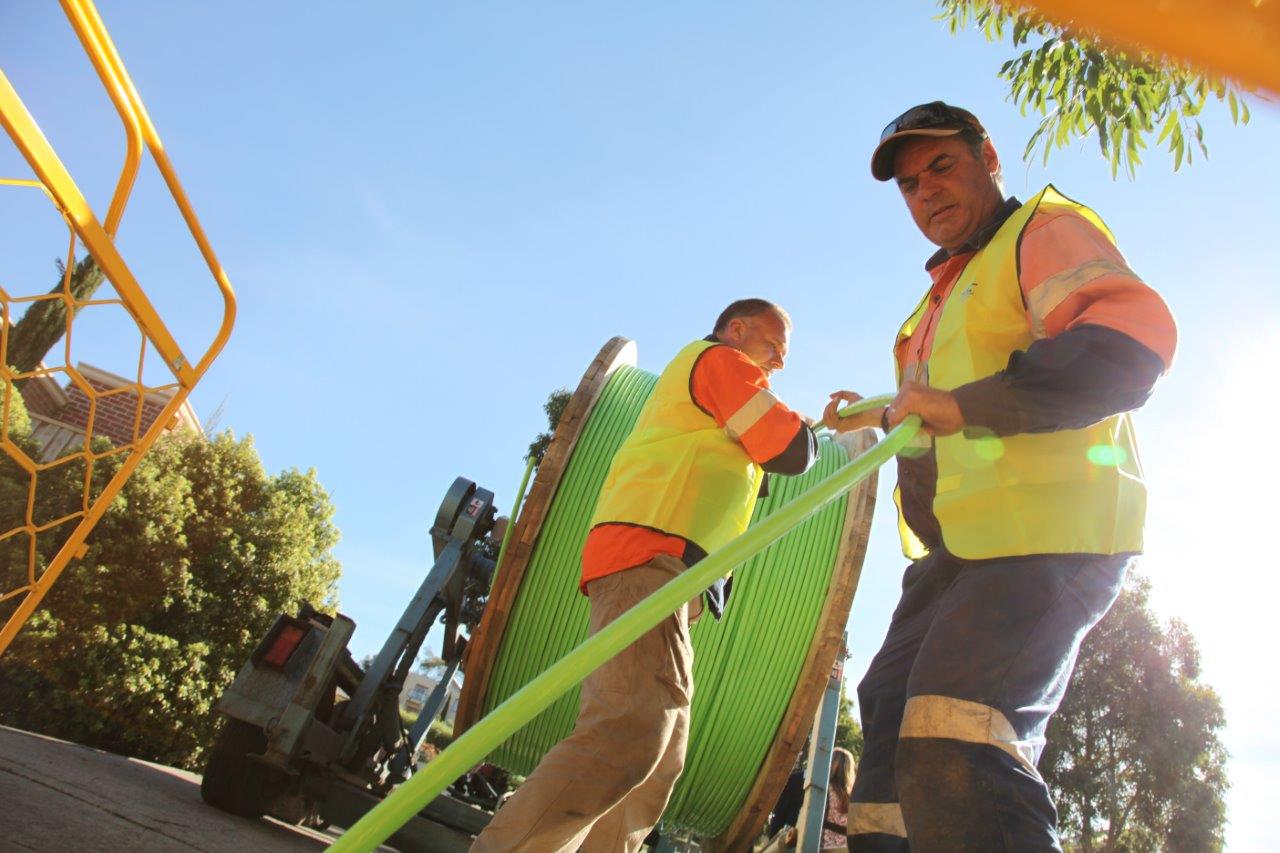 Golden Plains Shire Council wishes to advise residents of important information from nbn: they are urging homes and businesses in parts of Bannockburn to switch their landline phone and internet services over to the nbn network before the existing copper network is disconnected in May. Those affected need to make the switch if they wish to continue using their landline phone and internet services.
Making the switch to nbn is not automatic, so those affected should contact a phone or internet provider to place an order as soon as possible. 
People with special equipment, including EFTPOS terminals and medical and security alarms, which operate using a landline phone connection, should check with their preferred service provider about their compatibility and assistance in moving these services across to the nbn network.
The rollout of the nbn network is an upgrade to Australia's landline phone and broadband network. Once the network goes live in a particular area, residents and businesses have an 18-month window to contact their preferred phone or internet provider and make the switch. After this time, the nbn network will replace most existing landline phone and internet services and the copper network will be decommissioned.