Bannockburn Plaza Approved by VCAT
Date:
Friday, 16 August 2019 - 1:30pm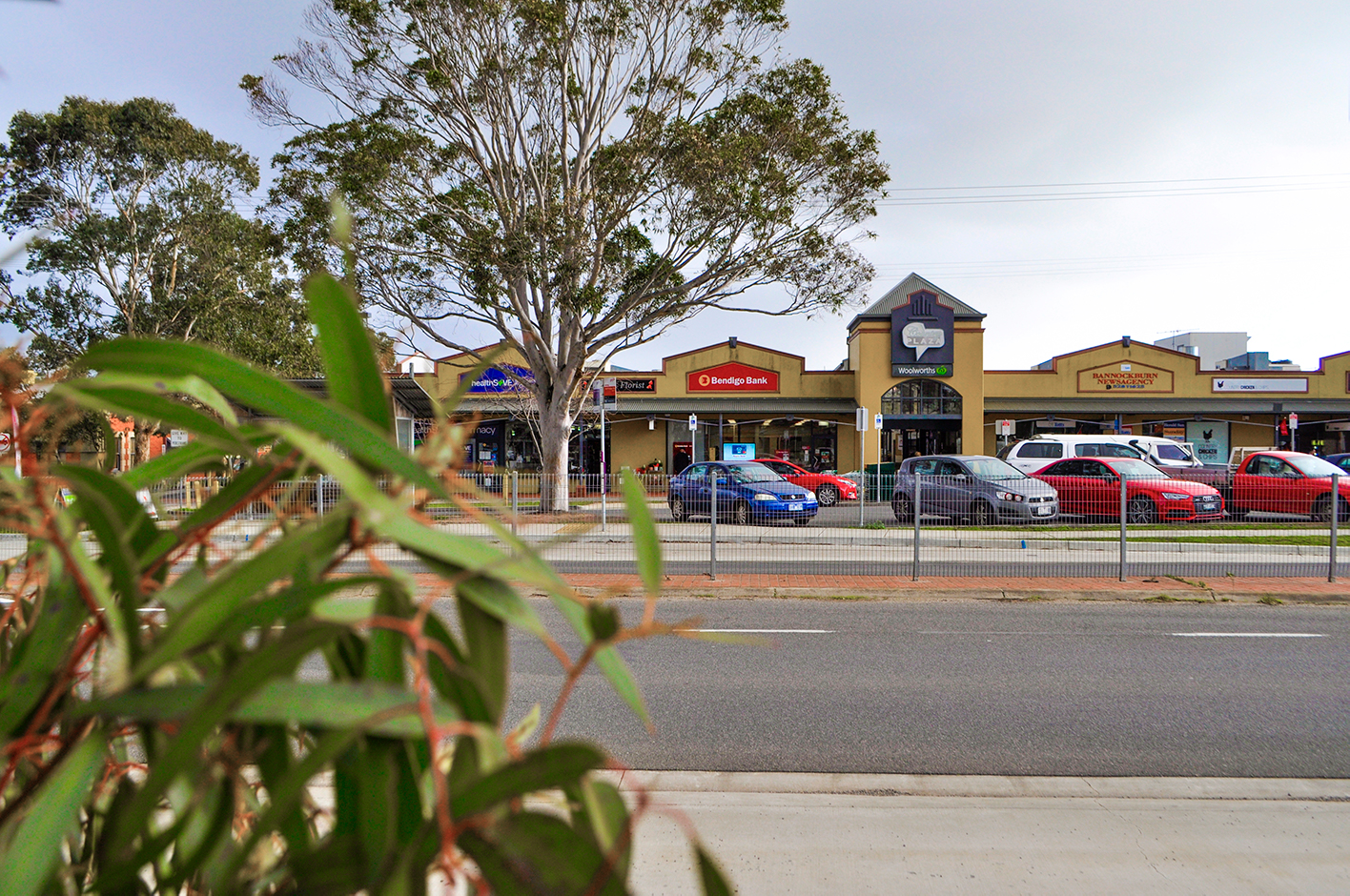 The Victorian Civil Administrative Tribunal (VCAT) has upheld Golden Plains Shire Council's decision to approve a planning permit for the Bannockburn Plaza Redevelopment.
On 15 August 2019, VCAT issued an order confirming that a permit be granted for the redevelopment of the existing shopping centre complex, Bannockburn Country Plaza, at High Street. The order follows a three-day hearing to consider the merits of the development proposal, which received a small number of objections.
The order details a number of variations to those conditions outlined with the Council-issued planning permit. The variations were supported by an expert urban design consultant appointed by Golden Plains Shire Council during the VCAT appeal process.
The VCAT decision is the latest event in the timeline of the plaza redevelopment. In 2011, a planning permit was previously issued for the shopping centre, however the owner did not act upon the permit. Another planning permit application was then lodged in October 2017, and following extensive consultation, Council approved the planning permit at its Ordinary Meeting on 23 October 2018. Following the permit approval, objectors filed an appeal with VCAT.
Mayor Cr Owen Sharkey says Council welcomes VCAT's decision to confirm the planning permit and hopes the developer progresses the project to construction soon.
"Last year, Council carefully considered the planning permit for the Bannockburn Plaza redevelopment including verbal submissions from the applicant, owner and objectors; and we are pleased that VCAT has confirmed this decision. Now it's over to the developers to progress the next stages of the redevelopment and we look forward to construction starting soon.
"With an 8.5 percent population increase every year, Bannockburn is growing as a town and there are several exciting projects underway to support a great quality of life for new and existing residents, including the Bannockburn Heart play and community space, new lights at Victoria Park, a new soccer pitch at the Recreation Reserve, and the new Golden Plains Shire Civic and Community Centre.
"Golden Plains is a wonderful place to do business and this multi-million dollar shopping centre redevelopment will lead the revitalisation of the retail and commercial hub in Bannockburn, creating jobs and making it more attractive for residents to shop locally and drawing shoppers from surrounding townships including Inverleigh, Teesdale, Shelford, Lethbridge, Batesford, and Meredith.
"Local businesses are the heart of our economy and the new supermarket will attract more customers that will hopefully spend time and money with our small businesses in downtown Bannockburn."