Bannockburn Bowls Club thrives
Date:
Wednesday, 21 March 2018 - 2:00pm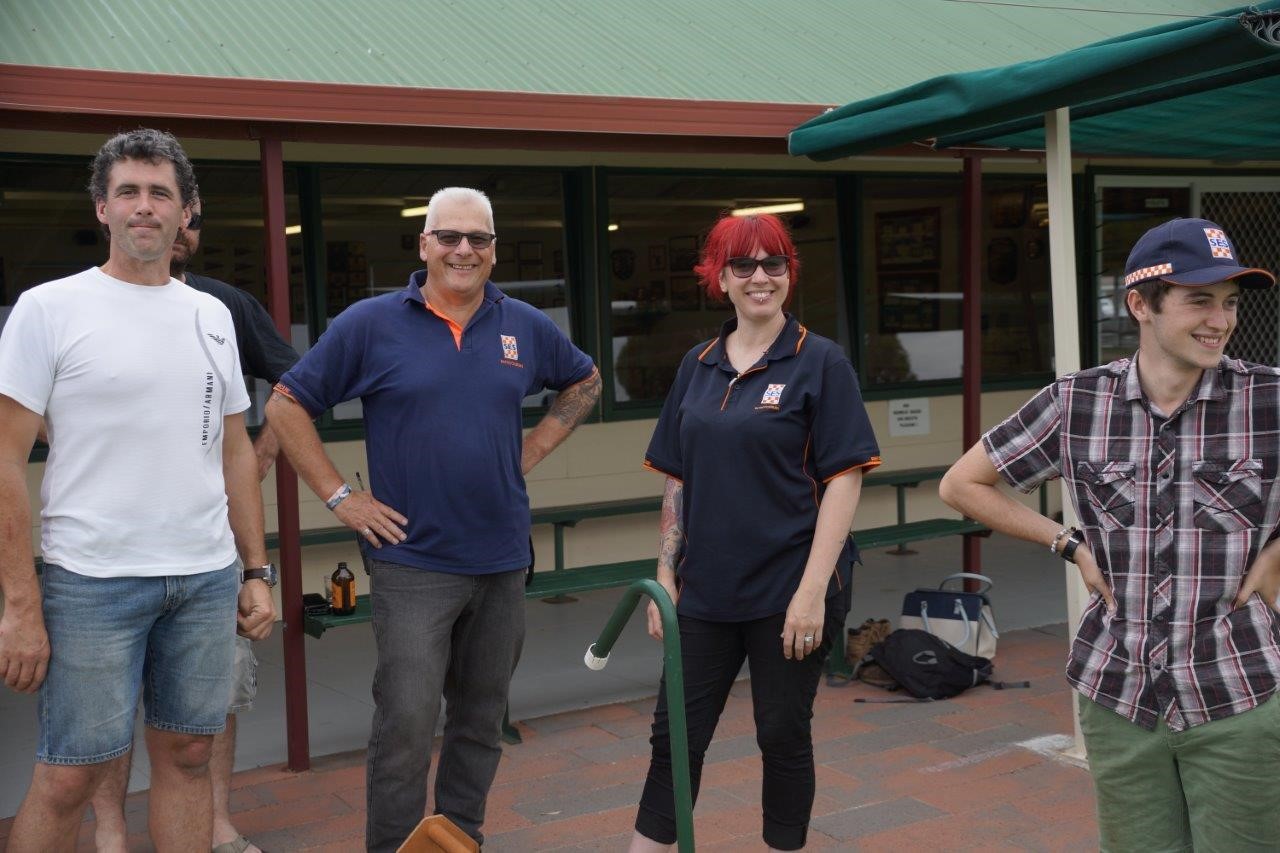 It is great to hear that local community groups are finding innovative ways to build their clubs, and discovering success as a result.
The Bannockburn Bowls Club 'Jack Attack' program has gone from strength to strength, growing from six teams in 2015 to 12 teams in 2018 (how great is that?). What makes the Club's success even more special is that, initially, Club President, Les McInerney and former Club Secretary, Peter Lalor hit the streets, knocked on doors and spoke to people in the lead up to the local Jack Attack launch. They believed it would benefit the community, particularly members of the younger generation. What a great recruitment drive!
The most recent Jack Attack season saw 40 locals getting involved, including Councillor Nathan Hansford, who believes the program offers a fantastic recreational opportunity for the community.
Councillor Hansford said, "The success of the program, and the Club in general, is a credit to Club President, Les McInerney and his team of volunteers, who have put in a lot of work to create such a positive and all-inclusive bowling community.
"The Club welcomes, with open arms, women and men, and boys and girls of all ages to participate in social days, 18-week pennant tournaments, short-term evening tournaments like Jack Attack and bare foot bowls and even interstate games – everyone always has fun.
"The Bannockburn Bowls Club is a great recreation club – community groups like this are a huge part of our active, positive and healthy communities," Cr Hansford finished.
Jack Attack won't be back for a while, but the Club offers many other social bowling activities. Get in touch with the Bannockburn Bowls Club to find out more.