Arts grants now open
Date:
Tuesday, 13 December 2016 - 4:15pm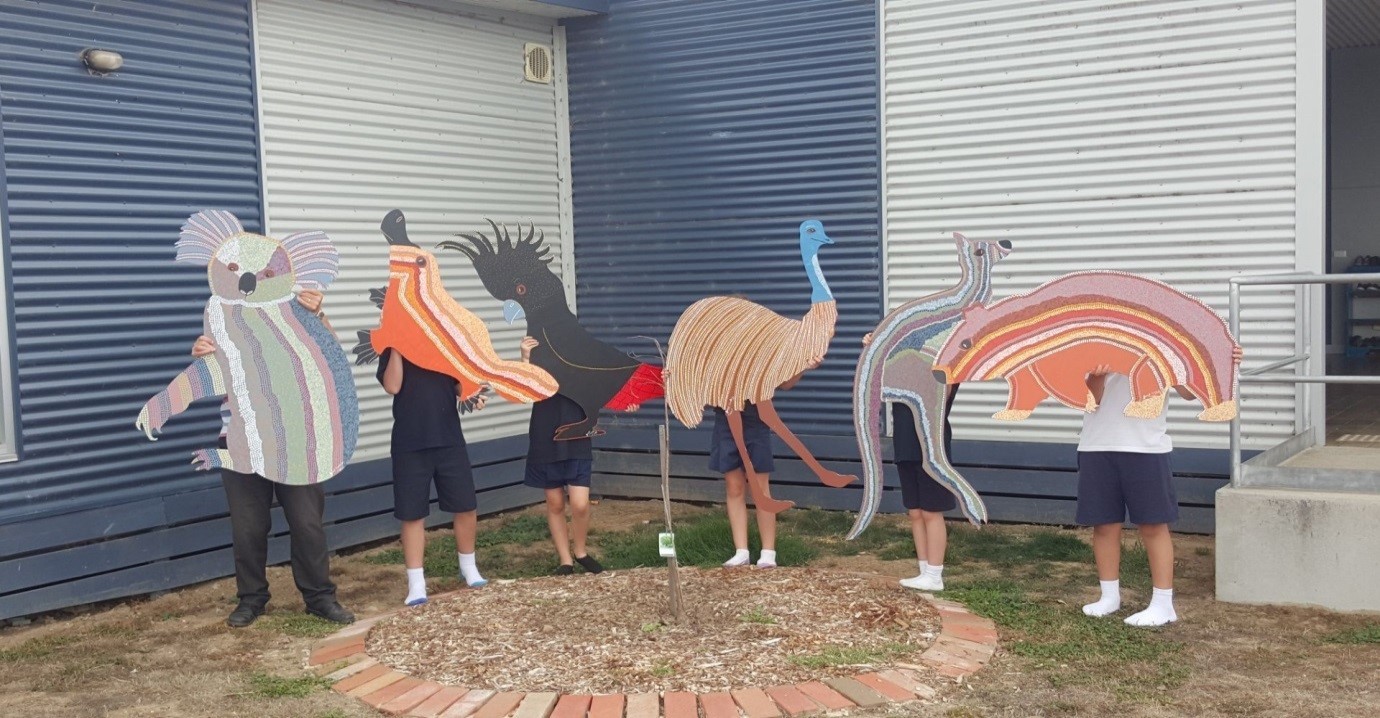 Eight Golden Plains Shire artists will share in $4,000 thanks to the second round of Council's START Arts Grants program.
The 2016/17 program is now open to artists who live and/or work in the Shire. The successful applicants will each receive $500 to start a small-scale arts project or undertake professional artist development.
The grants program started in 2015 and successful recipients included Napoleons Primary School who created Koorie-inspired animal templates, Teesdale Drumming Circle and artist Anne Langdon, whose community-created art tree is now on display at The Well in Smythesdale.
Golden Plains Shire Council Mayor Cr Des Phelan says "the latest round of grants demonstrates the Shire's commitment to developing arts and culture in the Municipality. We know that what matters most to artists is an opportunity to make work and a chance to expand their creative and career horizons."
The current grant round closes on 10 January 2017.
For more information and to apply for a START Arts Grants please visit: www.goldenplains.vic.gov.au/forms/arts-grants-2016-2017
- ENDS -
---
RELEASED BY: ROD NICHOLLS, CHIEF EXECUTIVE OFFICER
FURTHER INFORMATION:  ANN CARD, SENIOR COMMUNICATIONS AND MARKETING OFFICER Ph. 5220 7147 ann.card@gplains.vic.gov.au
OUT16/475AD77C                    QuoteFile                 78-07-004