Applications for 2018 Youth Leadership Project now open
Date:
Wednesday, 14 February 2018 - 3:15pm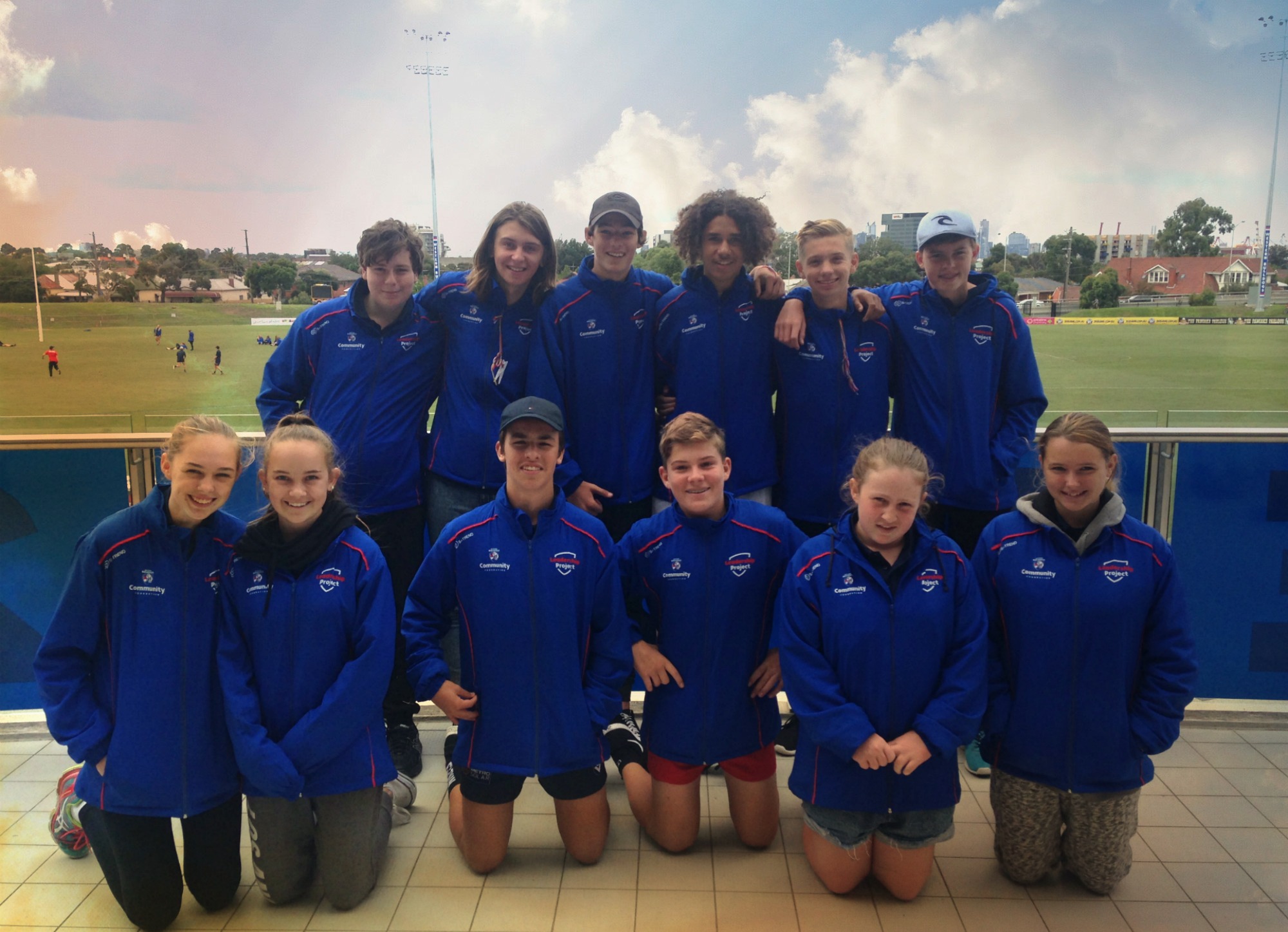 Nominations are now open for the Western Bulldogs Leadership Project. Last year, a number of young superstars from Golden Plains Shire participated in this project (see picture), emerging with a treasury of new skills and knowledge to support them as they move forward in life. 
The Leadership Project is again calling for young people aged 14-16 years, who live in Golden Plains Shire to apply to participate in the program, which runs from March through to September. It includes two weekend camps and workshops on a Wednesday afternoon in Bannockburn and Ballarat.
Participants will meet new people, create community connections, develop leadership skills and be able to leave the program with boosted confidence and self-esteem.
The project is delivered by the Western Bulldogs Community Foundation in partnership with Golden Plains Shire Council.
To nominate a young person, please click on the link below – places are limited and nominations close Tuesday 27 February. For additional information, please contact Mark De Campo, Senior Youth Development Officer on mark.decampo@gplains.vic.gov.au.