$2 Million for New Road Projects in Golden Plains
Date:
Friday, 10 May 2019 - 12:30pm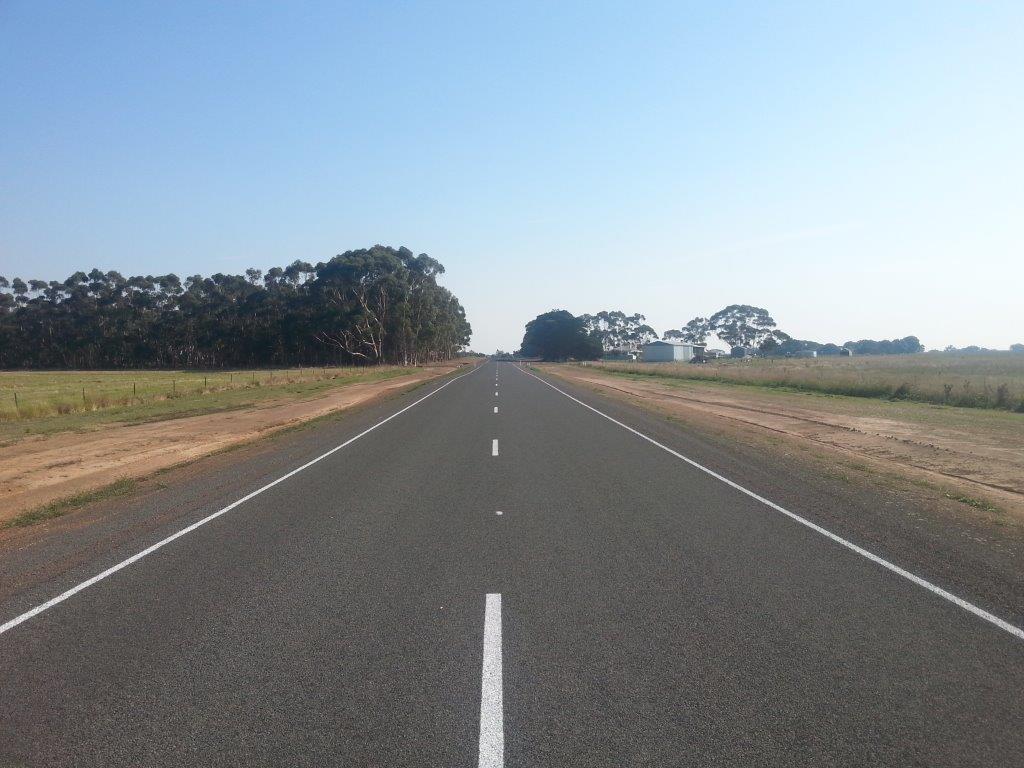 Golden Plains Shire Council has secured $2,033,000 from the State Government's Fixing Country Roads Program to deliver three key road projects in the Shire.
Linton-Mannibadar Road: The $933,000 grant from Fixing Country Roads will be added to $466,666 allocated to the Shire from the Federal Government's Roads to Recovery Program to fully fund this $1.4 million project. The project will widen and seal the existing 4.8km of narrow sealed road measured from the Rokewood-Shelford Road towards Linton.
Pitfield-Cressy Road: The $800,000 grant from Fixing Country Roads and funds allocated to the Shire from the Federal Government's Roads to Recovery Program will fully fund this $1.2 million project. This significant road upgrade and widening works will make Pitfield-Cressy Road safer for all users and support heavy vehicles transporting grain to the receival facility in Werneth. This grant funds 3.8km of widening works, supporting recent works by Council including new box culverts on the bridge over Little Woady Yaloak Creek, and widening of the road from the bridge to Werneth Road and the 1km section towards Colac-Ballarat Road.
Coopers Bridge Replacement: The $300,000 grant from Fixing Country Roads will outset the cost of the new $1.6 million bridge on Meredith-Steiglitz Road. The existing single-lane, load-limited bridge will be replaced by a new structure with two travel lanes, better alignment and gradients, and improved road safety. Council will fund the remainder of this much-needed project with money allocated in the Draft Budget 2019/20 and funds rolled over from last year's Budget.
Mayor Cr Owen Sharkey says that this significant road funding commitment is good news for everyone in Golden Plains Shire.
"With $2 million to fund these three very necessary road projects coming from the State Government, Council has more money to invest in road maintenance and infrastructure across the Shire. So it's not just a win for residents who travel these roads but for all ratepayers – that's why Council works hard to lobby Federal and State Government to invest in Golden Plains.
"In Golden Plains Shire, Council maintains more than 1,744km of local roads and residents have told us clearly they want more road maintenance. So, in this year's Draft Budget, Council has increased funding to improve, reseal and resheet local roads; as well as more money into kerb and channelling, widening works, and footpaths and trails."